Team Trump just made a clever legal move in Georgia.TIRED OF THE ADS? BECOME A PREMIUM USER TODAY!!By now you likely know who Matt Braynard is…He's the former Trump campaign official turned "election investigator" who started the Voter Integrity Project or "VIP" to try and unravel this massive election fraud mess created by the Dems and their buddies.Matt has spoken before the Arizona election integrity hearing and also one in GA.

Source: [VIDEO] Trump's Legal Team Just Made a Clever, Bold New Legal Move in GA – WayneDupree.com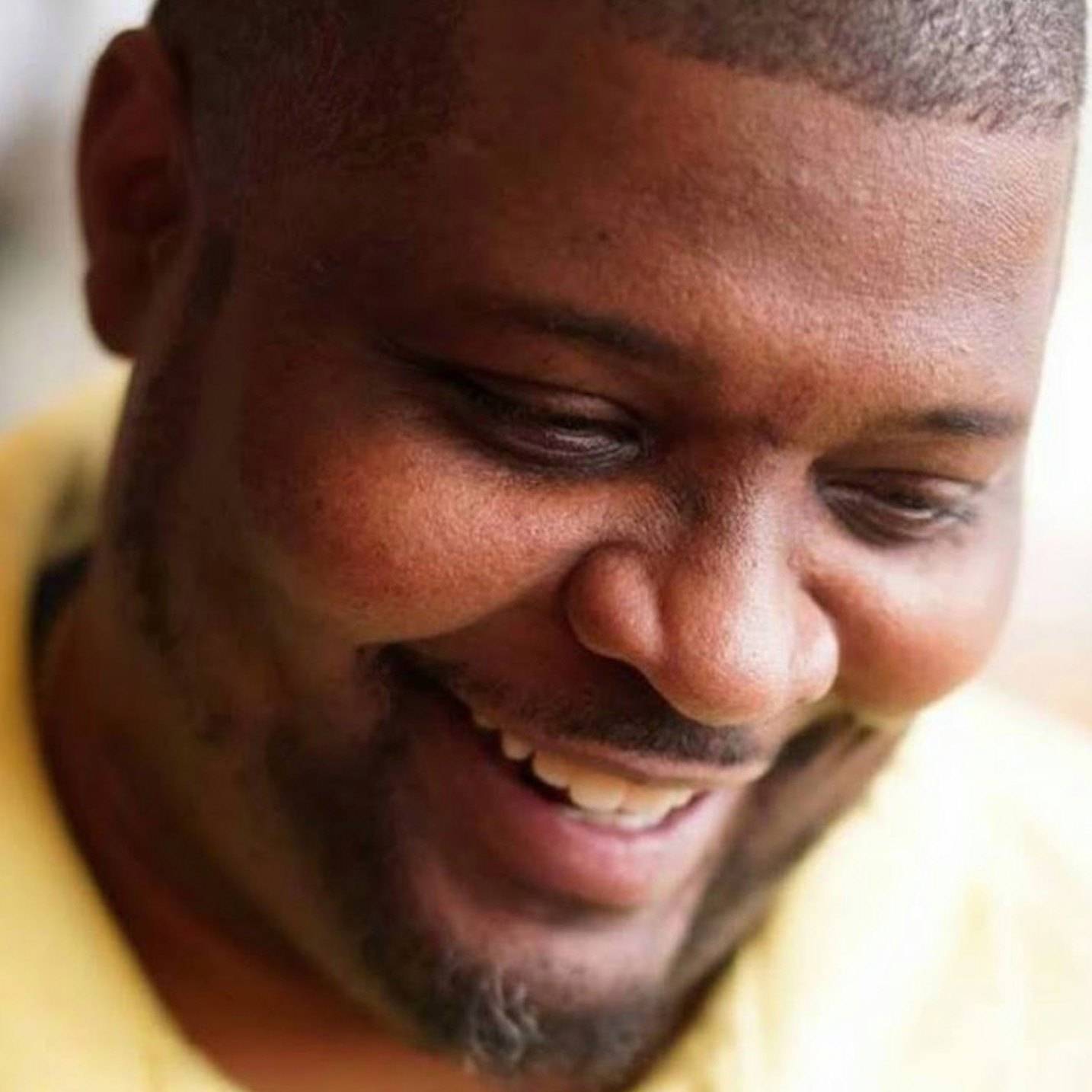 Wayne Dupree. A go to for down to earth common sense analysis of the day's news & politics.