" a loyal base of support that can't wait to vote for him"

I would love to vote for his re-election NOW if it were possible! Nothing is going to change my mind. Totally committed to voting Trump Nov 2020 & people who will support him.The statement certainly rings true in our home.
Nwo Report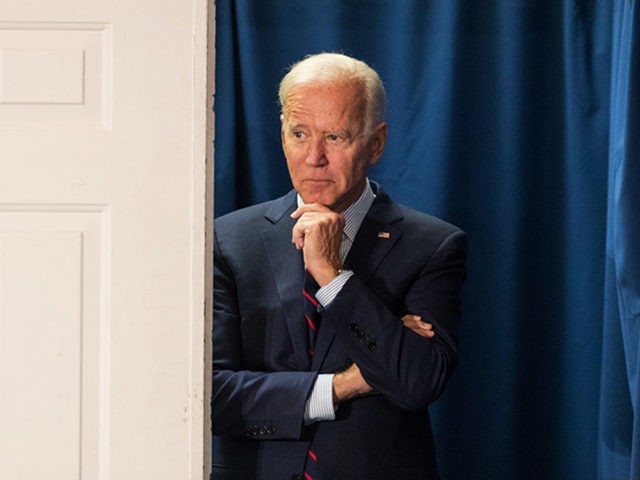 Source: Breitbart News 
An objective look at the latest polling proves the Impeachment Hoax is backfiring against Quid Pro Joe Biden.
Obviously, it was not supposed to be this way. Democrats and their establishment media allies were certain they had crafted a silver bullet that would accomplish two things at once: 1) doom President Trump's re-election chances, and 2) shield Old Joe from the fact he and his son are guilty of looting China and Ukraine.
What a fail.
As of this writing, Trump sits at a relatively healthy job approval rating of 44.1 percent per the RealClearPolitics poll of polls. That's only a single point lower than when the media and Democrats launched their Impeachment Hoax.
What's more, in less than three weeks, Trump's job approval has climbed almost four points.
Oh, and Slow Joe…?
The Impeachment Hoax has backfired spectacularly on Slow Joe.
As the media and Democrats…
View original post 595 more words