It's not HD but it works. She's always special anyway.What's ironic is that our hair is the same length(and thickness) now.Maybe moving had something to do with the sudden spurt in growth? The BIG difference is color.She's been blonde since she was  little.Her dad was definitely a strawberry blonde. At this point mine's grey with a tad left of brunette (and i do mean a tad).The photograph looks like it was taken in a field of flowers somewhere in California.
This blog entry has taken 2  hrs to put  together and i'm actually WRITING another entry for tonight meaning I have to put a wrap here. Enjoy & tell me what you think of  the Vintage Gowns.i'm hoping to find the Juliette Vintage gown someday. It was based on the design of the 60's-70's movie Romeo & Juliette with Olivia Hussey. If anyone would ever come  across it PLEASE get in touch!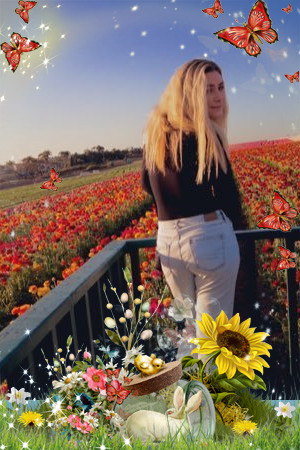 "She was a bit like spring, wild as the wind and fickle as the weather, but her love ran deep as tree roots." Alisha
Vintage 1970. Love these gowns. Modest,feminine and romantic. Alfred Angelo was the designer of the time-still as beautiful today as they were then. Some were simple,but still so romantic.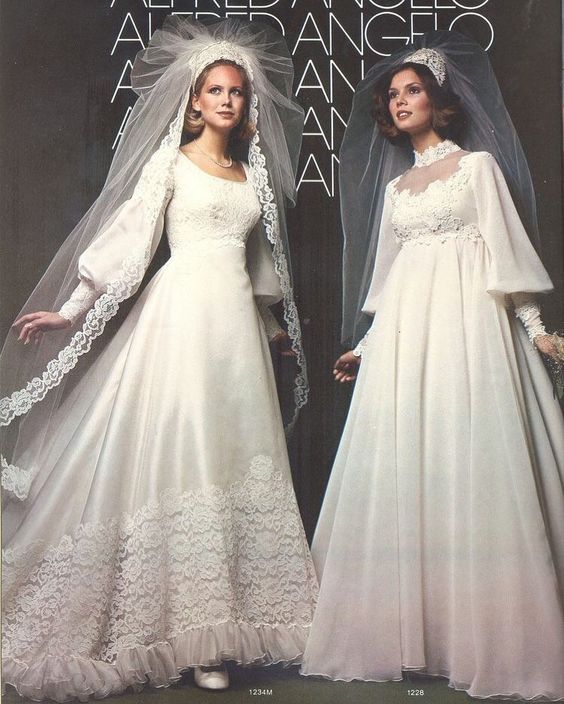 the almost Princess Leia hair style-a pass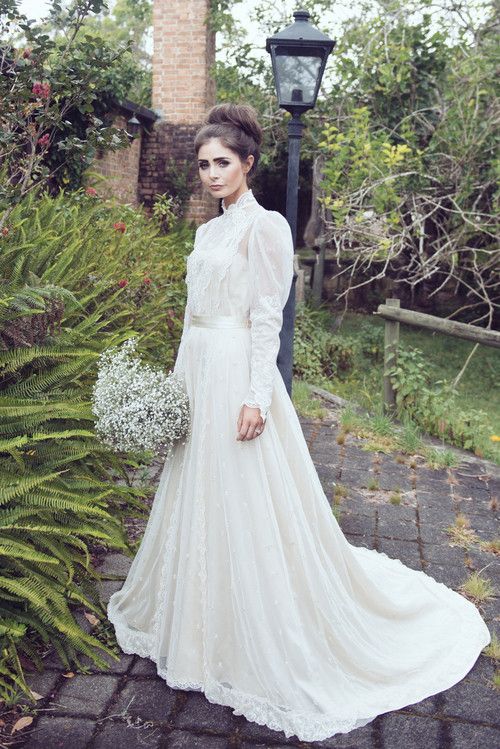 or
go Boho style without a veil


Spring Fling Printable Stationary