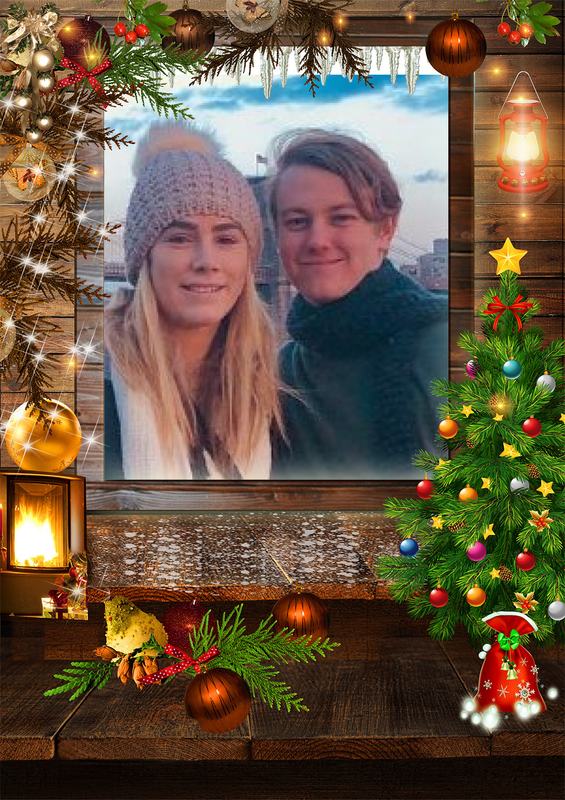 winter in NYC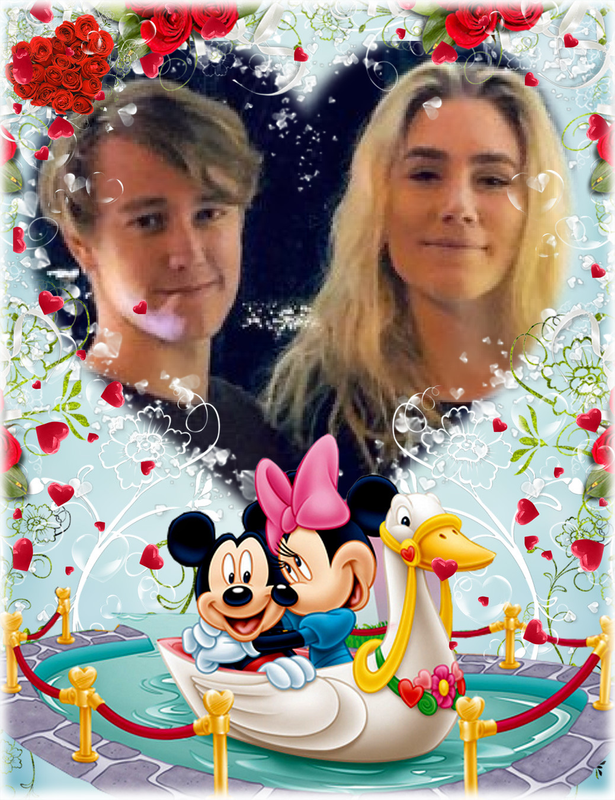 winter in California

RIP "CAPTAIN"
For those too young to know:
Patti Page was born Clara Ann Fowler (November 8, 1927 – January 1, 2013)and an American singer of pop and country music.She was the top-charting female vocalist and best-selling female artist of the 1950s, selling over 100 million records during a six-decade long career.When i was a kid my favorite song was one mom played for us,"How Much is that Doggie in the Window." Know the lyrics to this day.
Rick,Dave,mom and Pop is a referral to the Ozzie and Harriet Show.it was back when tv was black and white and eventually changed to color.You had to get up to change the channels. It was also a time when tv sitcoms were about mom and dad and the kids.
The Captain & Tennille were American recording artists whose primary success occurred in the 1970s. The husband-and-wife duo were "Captain" Daryl Dragon and Cathryn Antoinette "Toni" Tennille.
Dragon died early Wednesday, Jan. 2, 2019, at a hospice in Prescott, Ariz. Spokesman Harlan Boll said he was 76 and died of renal failure. His former wife and musical partner, Toni Tennille, was by his side.
"Disney Girls (1957)" is a song written by Bruce Johnston for the American band The Beach Boys. It was released on their 1971 album, Surf's Up.
credit for material goes to Wikipedia.