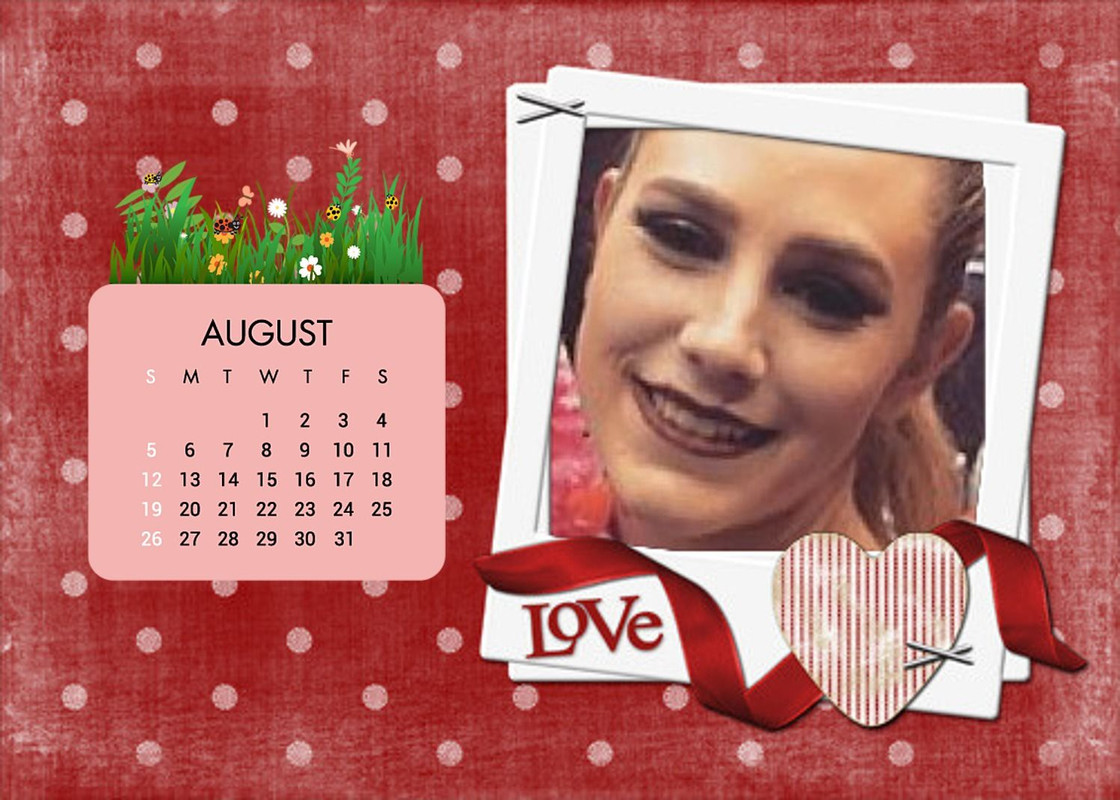 My dream wedding was going to be in the fall(it ended up being in May).
Every young lady dreams of her gown. (1970 Vintage)
from the simple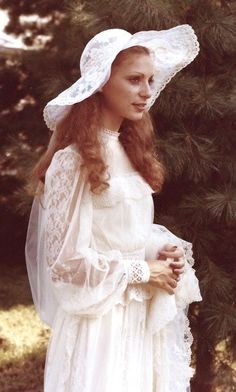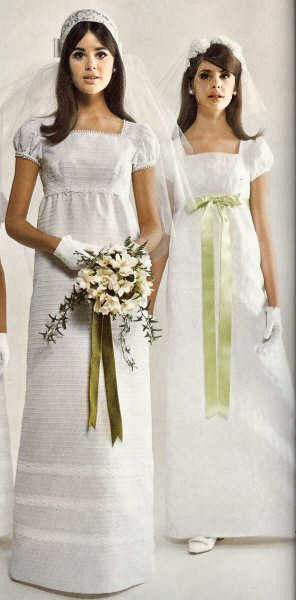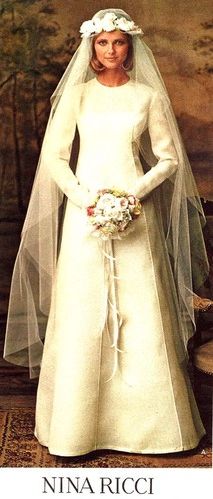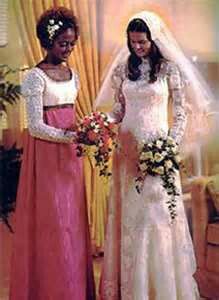 to the more elegant.
It was going to be one or the other (it ended up being neither).Yes,we picked out those gowns.I still can't find my favorite;the Vintage gown(1968?) based on the movie Romeo and Juliette.
I thought 6 children would be fantastic(one was).
The first serious boyfriend came back from VietNam and had plans to start a farm.Nothing against farms,but I didn't envision that life.The 2nd serious boyfriend was a Marine,again a VietNam vet. I was still young and had too many doubts.
Wouldn't you know I married late in life.It wasn't exactly the plan.The hope was to meet someone who'd be great to be with every single day-marriage is a very long time- and would make a great father to boot.I was going to be a writer one day. I ended up being a Jill of all trades and master of none.
Life doesn't always go the way you plan it.
My son quit speaking to me years ago.My parents died unexpectedly.
I didn't get to spend any time with the grandkids, except for the few times i was basically given permission;but i always felt grateful my parents had that wonderful chance to be with them before they left us.
My one best friend ended up at college out of state and while she became even more radically liberal than we had been-i became equally as conservative over the years and we had a falling out. I couldn't have pictured this.
The one thing i wish i had done then. had i known what i know now,is to move with my son here & enrolled him in their small Catholic school .It's a wonderful little town. It's thriving. The weather is typical for the area but there's always a breeze from the lake. The sunsets are spectacular.There's nothing like sitting on our front deck enjoying the sun going down and the wind blowing  our chimes.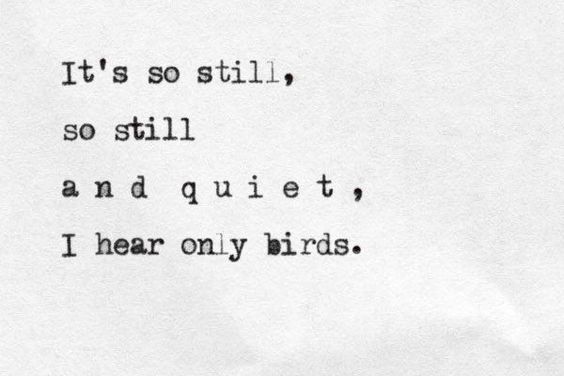 St Gregory's,where we attend Mass, is only a 5 min drive from our house.
Back in the old home town,the one i would 'never' leave the school has closed,the town is dying.We only ended up here because my mother passed away after dad-we said we would move if anything happened to her.We stayed in a 2nd story apartment right across the street from them.After mom left us we ended up back where we started. That is, until a big change was about to happen.
We made a huge mistake and tried to buy a house. We had our hearts set on it.The deal fell through after 2 yrs . It was sold while we were renting it and there was no place to move to. We ended up here out of desperation.It was the best thing that ever happened to us.Special thanks to mom who is always putting a good word in for us.I honestly believe that. How many times in life do  we think  the worst thing to happen to us-losing a home-ends up being the best thing that could happen to us.Our moving here was the best thing.[I would rather have mom & dad any day of the week].Our huge mistake,turned out be our best move.I said I would never leave the home town. I failed to see that there might have been a better future by moving.Funny,how we get stuck by choice sometimes.
I've had the time to realize how immature i was back in 1970.You graduate from school and think you know it all. By the time you're 40 you begin to see how fast time really can fly.When you're 60 you wish you had a do over coming.
I never expected to have Meniere's disease and the husband never expected to struggle with COPD and the complications of diabetes.
Well,here we are & married 25 yrs.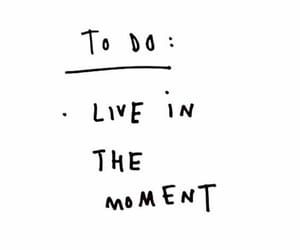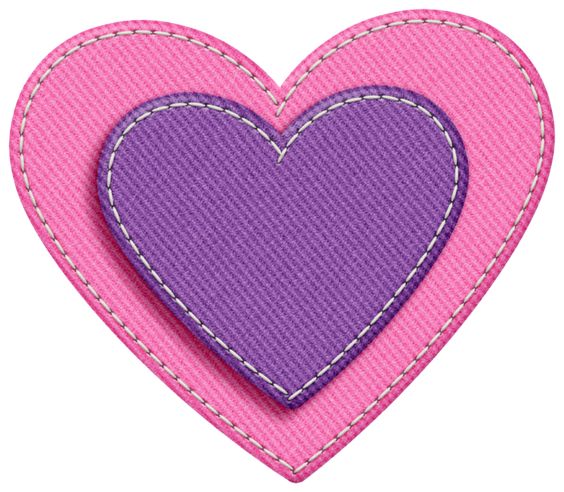 ---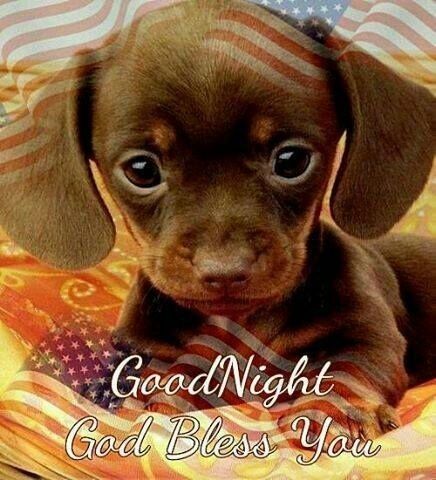 Now,back to Twitter to see if my account is still locked.